Antique Regal Guitar Identification
Moderator: The GN support team
---
I was wondering if anybody could tell me more about this guitar I have.
It came with this old Regal label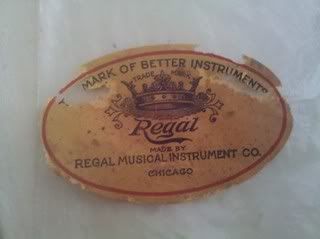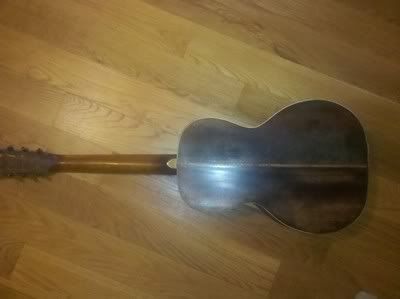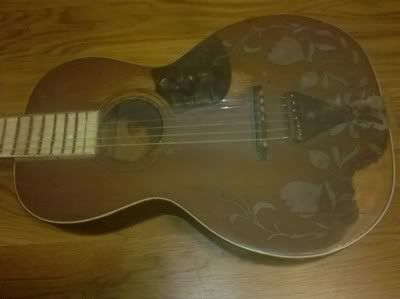 It also has the name Leighton Nobel etched into the back of the head
newbie
Posts: 1
Joined: April 4th, 2012, 11:47 am
---
Google "Leighton Noble".

There was a bandleader and musician by that name. Maybe you have an instrument that once belonged to him.
Guitari Lama
Posts: 7946
Joined: February 19th, 2003, 8:07 am
Location: Beervaria
---